Walter Davies & Sons re-launched as Welsh Seafoods
Chris Davies and Sean Ryan have taken over the facilities of the English owned business Walter Davies & Sons (owned by Direct Seafoods Ltd) establishing a new fish processing and fish selling business based on the Docks in Milford Haven.

Chris, previously employed by Direct Seafoods as manager of Walter Davies & Sons is now a Director of Welsh Seafoods. He is responsible for the processing and selling side of the business, whilst co-Director Sean Ryan supplies the business with fresh fish from his two Milford based trawlers – the Stephanie and Mercurius. These are the last two remaining large trawlers in Wales and are certified under the responsible Fishing Scheme, leading the way in raising standards and demonstrating their commitment to the responsible sourcing of seafood.
The future for Welsh Seafoods
Our focus is to supply Welsh fish to both the retail and food services industry, building a recognisable brand for fish caught in Welsh waters and landed on Welsh shores. In addition to our own trawlers, over 40 boats are landing direct to Welsh Seafoods and we pride ourselves on sourcing quality fish, sustainable caught and fully traceable.

We believe in meeting the needs of our customers and value their business and as a result, a high percentage of our business is from repeat customers or referrals.

Fresh fish locally sourced
We are known for the freshness and quality of our fish. With our expanding local network we are able to source fish locally for more and more local customers.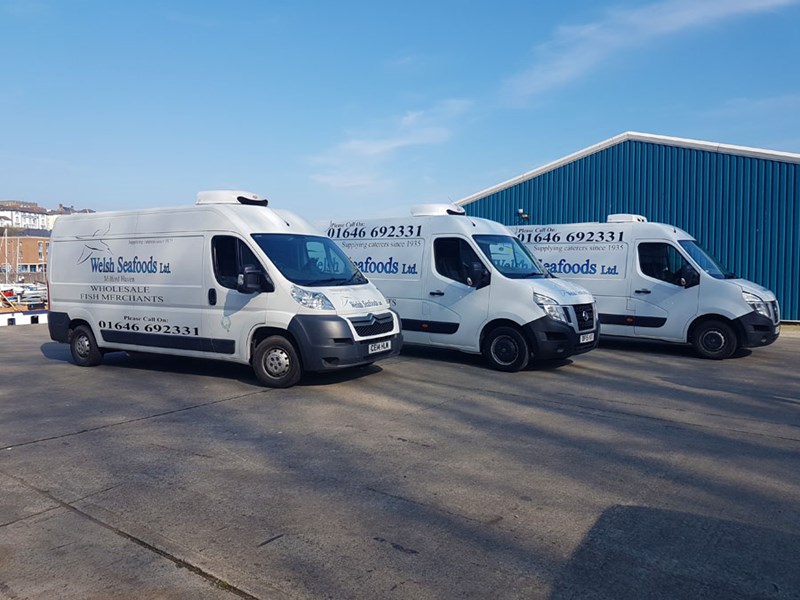 Mileage at a Minimum
We are probably unique in our approach to fresh fish deliveries:
Transport is not a profit centre for us, our business is quality seafood delivered efficiently and on time.

We ONLY ship fish across the country if they are not available locally: minimum food miles = maximum freshness.

Fish is delivered locally from our depot. Out nationwide coverage enables us to be reliable and responsive.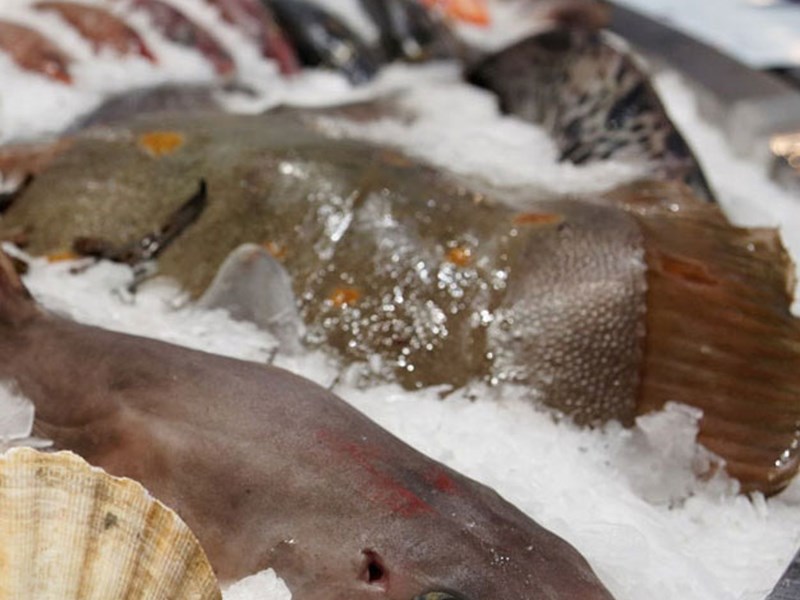 Packaging Policy
We endeavour to use environmentally considerate materials where possible. In line with this, we can now deliver our fish in flake ice. Alternatively, we used packed food standard waxed cardboard boxes or corrugated plastic boxes.